Welcome to New Image
Revealing, restoring, and enhancing beauty with extra care and attention!
South Florida Cosmetic Surgery Center and Plastic Surgery Clinic in Fort Lauderdale
New Image Cosmetic Surgery Center is a state-of-the-art cosmetic surgery center serving Fort Lauderdale, Miami, and all of South Florida. The center is dedicated to help you look and feel your best. Your body and face are very important personal possessions. A decision to have cosmetic surgery to enhance your appearance is an important one.
We will provide you with the information you need to allow you to make an informed choice that is right for you.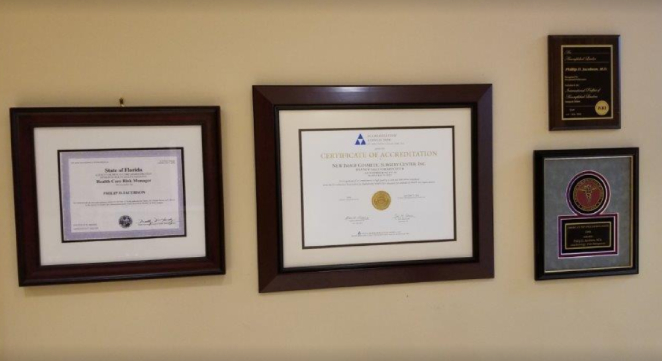 TOP SOUTH FLORIDA PLASTIC SURGEONS
Our team of expertly trained, skilled and caring professionals are committed to provide services of the highest quality using state of the art equipment and operating rooms. We ensure the highest level of comfort and safety with your procedures. We offer the latest approaches in plastic surgery and use cutting edge technology.
New Image CSC is certified by the State of Florida. We believe that everyone deserves the opportunity to enhance their appearance and improve their quality of life. Our goal is to provide you with the best medical care y so that we can help make your dream procedure a reality. Your satisfaction and positive experience is our reward. Our cosmetic surgeons and anesthesiologists have the medical credentials, education, experience, bedside manner (surgery post and pre opp) and results you deserve.
Please visit our Surgeons page to learn more information about our dedicated surgeons. At New Image Cosmetic Surgery Center, we are dedicated to providing an unsurpassed level of care along with a positive experience and great results. The staff at our center for cosmetic surgery is trained to anticipate your needs and wishes in this beautiful, warm and friendly environment.
Read our reviews and call us at phone number (954) 424-8882 today!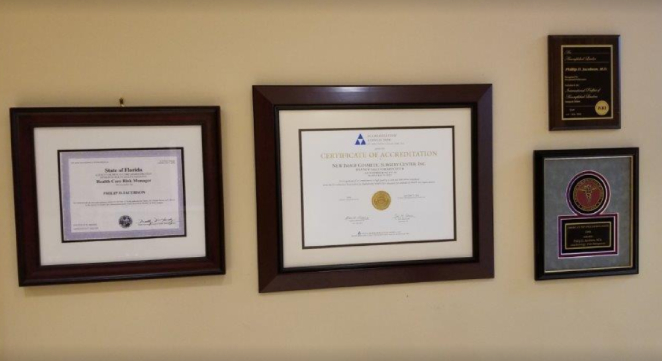 Abdominoplasty
Brachioplasty (Arm Lift)
Brazilian Buttock Augmentation
Buttock Lift
Liposuction
Post Bariatric Reconstruction
Scar Revision
Thigh Lift
Breast Augmentation (Breast
Enhancement)
Breast Reduction
Gynecomastia (Male Breast
Reduction)
Mastopexy (Breast Lift)
Blepharoplasty (Eyelid Surgery)
Brow Lift (Forehead Lift)
Chin Implants
Face Lift
Facial Augmentation by Fat Transfer
Midface Lift (Cheek Lift)
Neck Lift
Otoplasty (Ear Pinning)
Rhinoplasty (Nose Surgery)
BOTOX®
Juvederm XC
Perlane
Radiesse
Restylane-L
Sculptra
Prevage MD
Clinique Medical
Vivite Line
Obagi® Skin Care
Kelocote
Latisse
Permanent Makeup
Pain Control
Chemical Peel
Our Doctors Are High-Level Professionals
WIth years of experience, you're in good hands with the staff at New Image Cosmetic Surgery Center.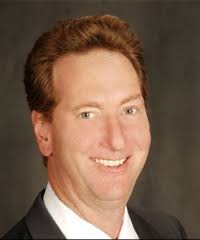 Philip Jacobson, M.D.
Director of Anesthesiology
Jon Harrell, D.O.
F.A.C.S.
Cosmetic Surgery Before and After Photos
We Love to Hear From Our Happy Clients!
Contact us today to schedule a Free Consultation
We will help you decide how to best achieve the look you want.
or send us a message here.